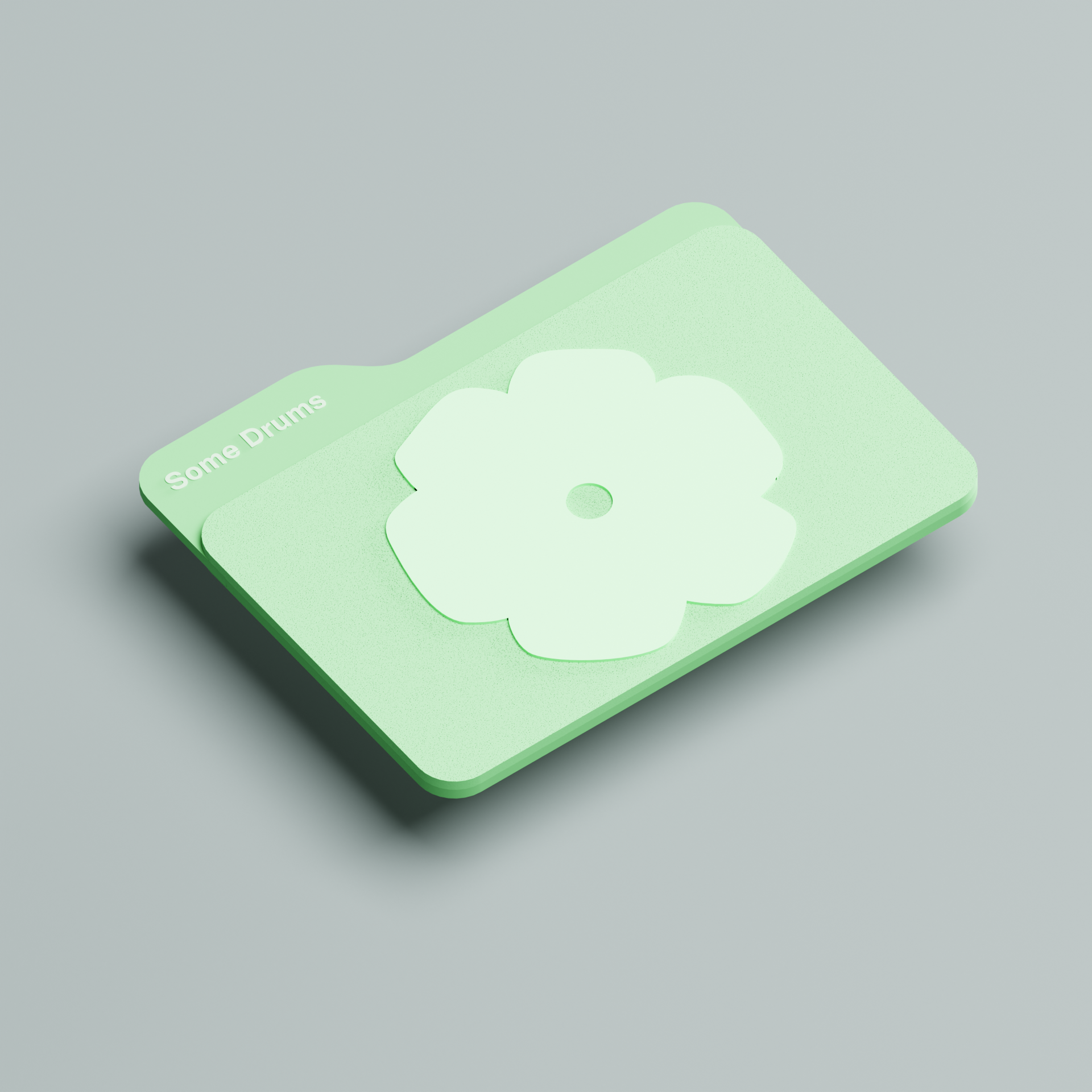 Regular price
Sale price
$27.00
Unit price
per
FREE First 500 Orders
Sold out
We took drummer Marc Pell (Good Sad Happy Bad, Mount Kimbie, Suitman Jungle) to Empire Sound on the Isle of Wight to record posh drum samples that will add a sense of space and depth to your music. They're versatile enough to integrate into just about anything. Taking full advantage of the spacious live room and unique gear/setup, we captured Marc performing a variety of styles - from straight to experimental - to arrive at a package that sounds great, right out of the box. Stems are also included, so you can mix and destroy the signals to your heart's content.
Share
Full details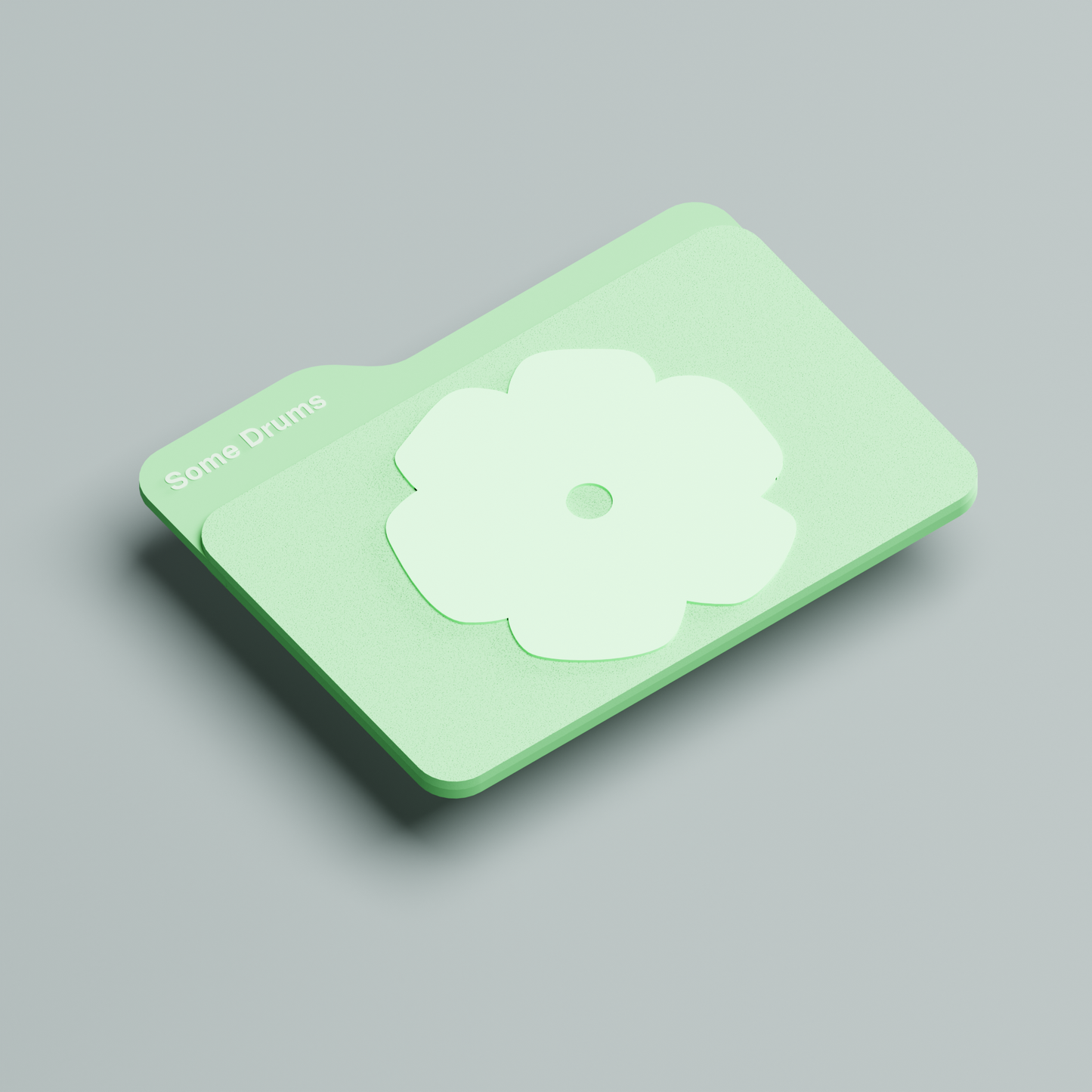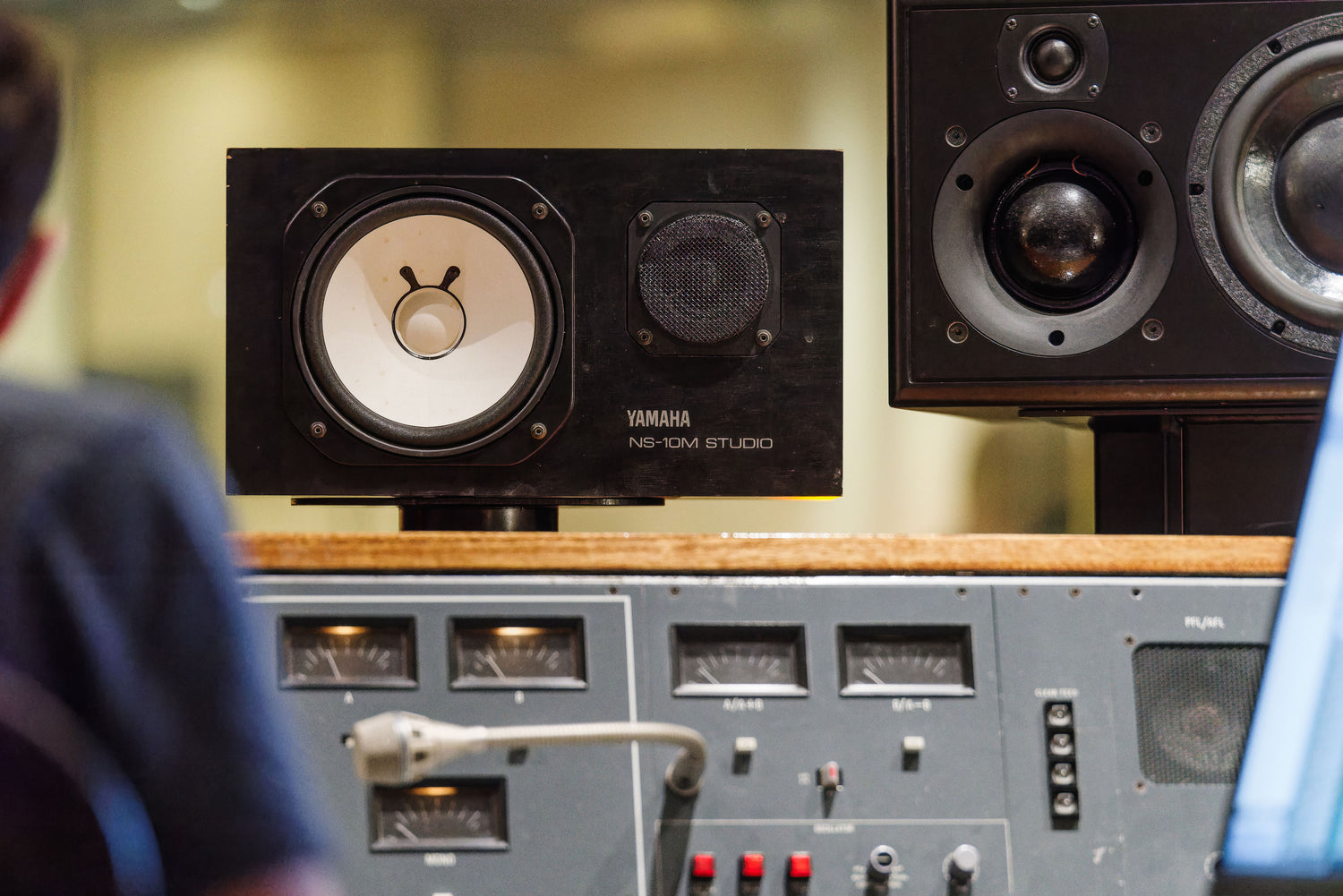 Song Athletics
We are an independent creative studio, with a focus on music, technology and culture. We make products for music creators, take part in collaborative projects with artists and institutions, and create content that showcases the community.
Song Athletics is a purposely small and creator-owned 'slow business'. All decisions are made with a long-term view, aiming to create a sustainable ecosystem that generates revenue to fuel continued artistic exploration.
There is no end in sight; it's a vehicle to enable taking part in cultural innovation for as long as possible.
Our approach to products is to be simple and refined. This reflects how we use them. If you want lots of control and features, other people do that much better.